LorusTales
A downloadable game for Windows
LorusTales is a text adventure inspired visual novel, taking place on a fictional world called Lorus. In full release, you'll be able to pick from three races to play as, Lorn, Solarion and Loarion.

Story:
After the Lorn rebellion against the Minari, Lorns have since begun to make lives for themselves. You will be living in one of these villages, trying to make your way through day to day life, however, it seems that war may be on the horizon.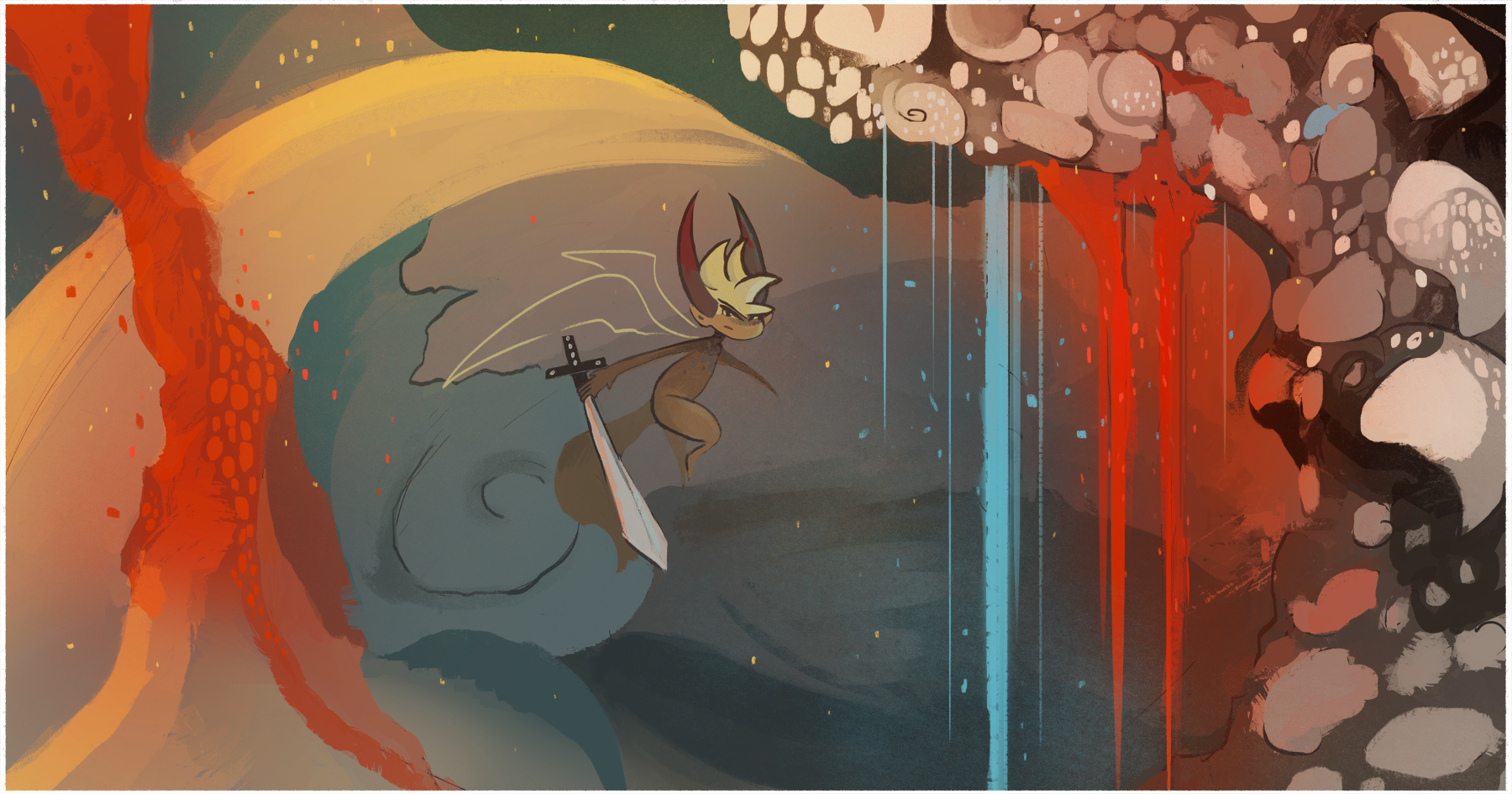 Features - Those in bold are ingame and working/or are very soon to be implemented into the main project.

Pick first and last name
Gender
Apperance from a select few (More may be added later)
Customize a backstory for your character through a series of questions
Befriend/enemys and romance NPCS
Map system, pick what you want to do!
Shop system, upgrade your home and buy NPCs gifts
Input commands during novel and conversation scenes
The game is currently in very early development, the first early demo should be available by 31st October 2017.

Download
This game is currently unavailable